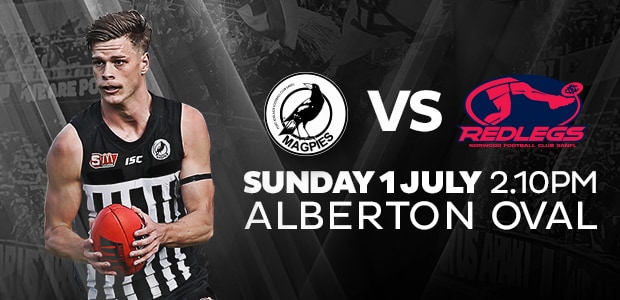 SANFL R12 Match Day Function
Port Adelaide v Norwood
incl 2 course meal, 2hr bev package, game day ticketing, afternoon tea
Date: Sunday 1 July
Venue: The Port Club Oval Room Function Centre
Time: 2.10pm
Price: $75 per person
To Book: contact lcrabb@pafc.com.au or call 08 8447 9937
School Holidays – Pirate's Ahoy Pantomime
A Swashbuckling adventure from the shores of the west of Ireland to the sunny coast of Florida comes this tale of high seas mayhem. This is the Story of Grace O'Malley "The Pirate Queen" and her shipmates, Mary Read, Anne Bonny, Captain Jose Gasparilla and his first mate Juan Gomez as they pit their wits against the evil sea dog "Captain Jack Spratt." Their mission is to battle the Curse of the Caribbean and beat Captain Jack to find the Pirates Treasure.
With Lively musical interludes & Catchy Pirate Songs. This Pirate Pantomime is enough to make you shout out " Shiver Me Timbers and Blow Me Down " then cheer the hero's and boo the villains
Date: Wednesday 11 July 2018
Venue: The Port Club
Time: Show #1 11am | Show #2 1pm
Price: $8 Tickets | $16 show ticket & kids meal
To Book: Contact functions@pafc.com.au or call 08 8447 9902
The Long Lunch Series - Presented by Comwire IT
Wine and dine in the Oval Room Function Centre overlooking the prestigious Alberton Oval, while being entertained by renowned guest speakers.
2018 guest speakers to be announced soon.
Dates:
Lunch 1: Friday 6 April 2018
Lunch 2: Friday 13 July 2018
Lunch 3: Friday 14 September 2018
Venue: Oval Room Function Centre, The Port Club
Enquiries: Call PAFC Event Team on 8447 9943 or email events@pafc.com.au