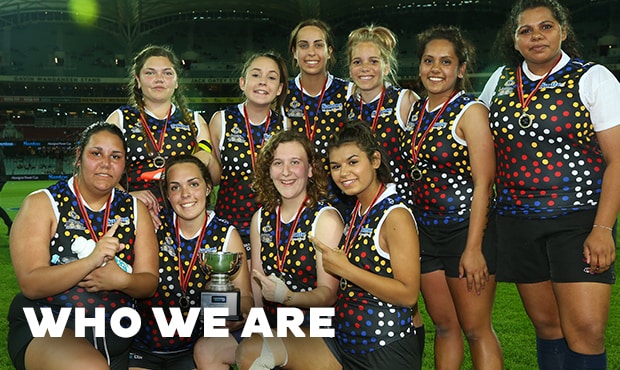 Having been firmly entrenched in the community since 1870, Port Adelaide Football Club's guiding mantra is simple: We Exist to Win Premierships and Make Our Community Proud.
To deliver on this, the PAFC created an independent legal entity, Power Community Limited (PCL) with the charter to leverage the power of elite football, to drive real social and economic change. We do this by delivering programs to South Australian and Northern Territory young people that drive education and employment outcomes.
Today, PCL's programs tackle some of the key issues facing our society, including wellbeing and resilience, understanding, recognising and developing respectful relationships, cultural awareness programs to aboriginal young people as part of close the gap initiatives, empowering our youth to take control of their education pathways and delivering school retention, and supporting young people to the transition to employment and further education.
Power Community Ltd employs eleven full-time staff members.
Programs are focussed on Youth, Aboriginal and Multicultural program pillars and reach a variety of audiences including those in metropolitan Adelaide through to remote communities in South Australia and the Northern Territory.
Power Community Limited board of directors
Mary Patetsos (chair)
Lauren Ganley
Richard Ryan
Jamie Restas
Frank Weits
LIKE Power Aboriginal Programs on Facebook
LIKE Power Community Ltd on Facebook